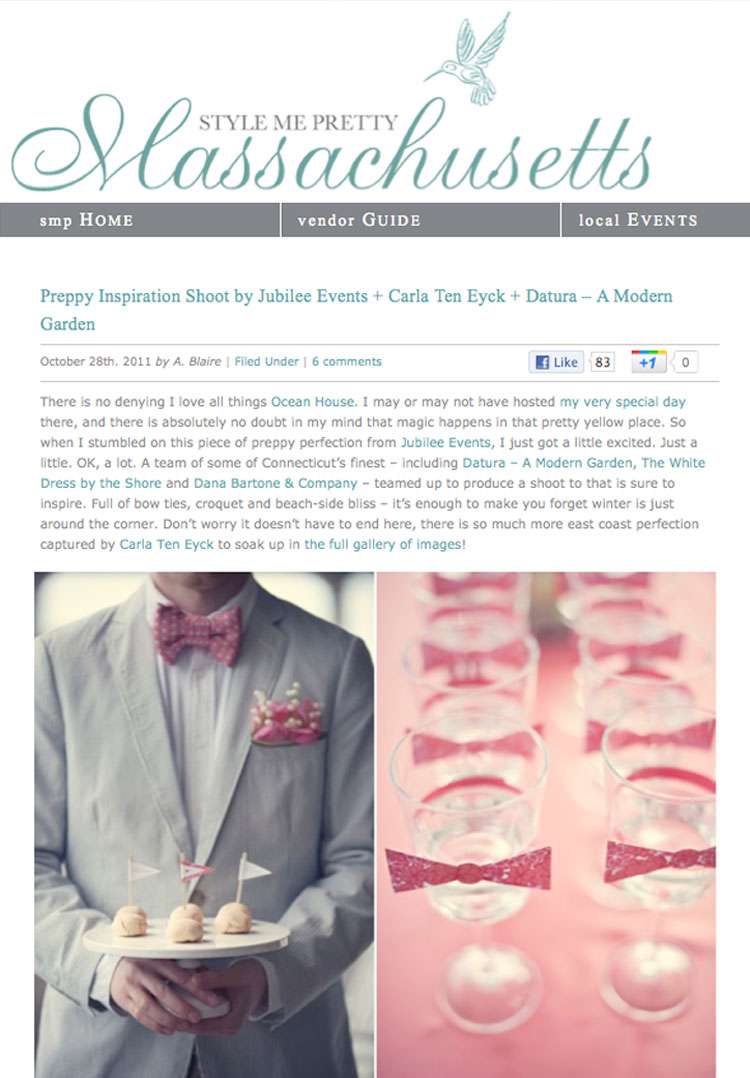 Croquet & Crumpets
I lied. No crumpets. I just have a big crush on alliteration. But there is plenty of croquet and preppy pinks (see, more alliteration!). I am beyond excited that our summery shoot at Ocean House graced the blog of Style Me Pretty on Friday. To see the full post, visit SMP.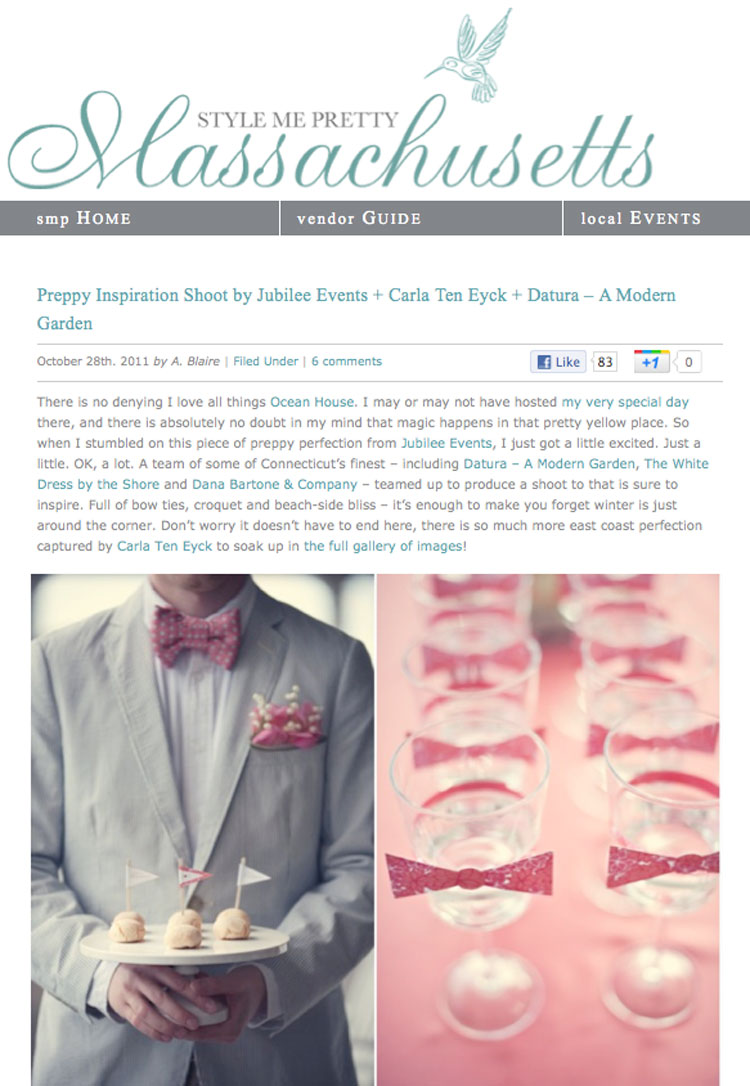 Should you not be in the mood to page hop, below are the paper deets Coral Pheasant contributed.


This editorial shoot is near and dear to my heart because it marks the beginning of my friendship with so many vendors that I deeply admire. Several months prior to the shoot I had the great fortune of meeting Carla Ten Eyck. It was she who invited me to participate and it was this invitation into editorial shoots that prompted me to create Coral Pheasant Stationery + Design. Working with Carla that day, alongside Candice of Jubilee Events, Beth of The White Dress by the shore, Tony of Datura: a modern garden and Jim of Vintage Cinema filled me with so much excitement and motivation. All of these vendors have been incredibly encouraging and a huge inspiration for developing Coral Pheasant Stationery. I am so thankful the stars aligned when they did and am tremendously grateful for their friendship! XO!