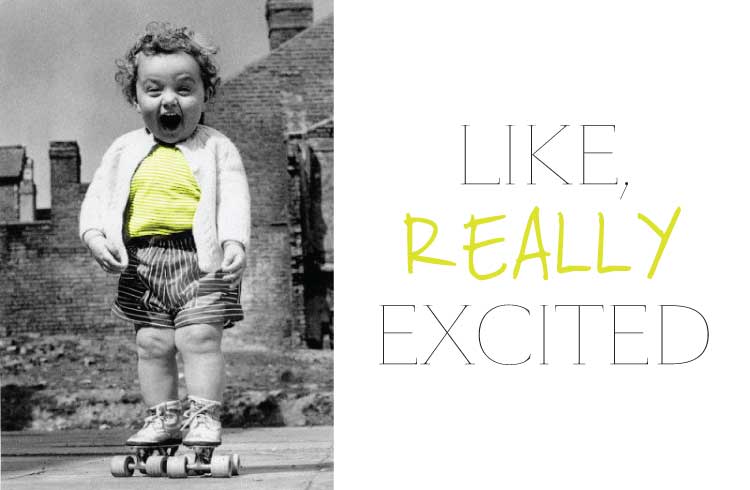 Published!
After discovering what the mailman had delivered on Saturday afternoon I was excited.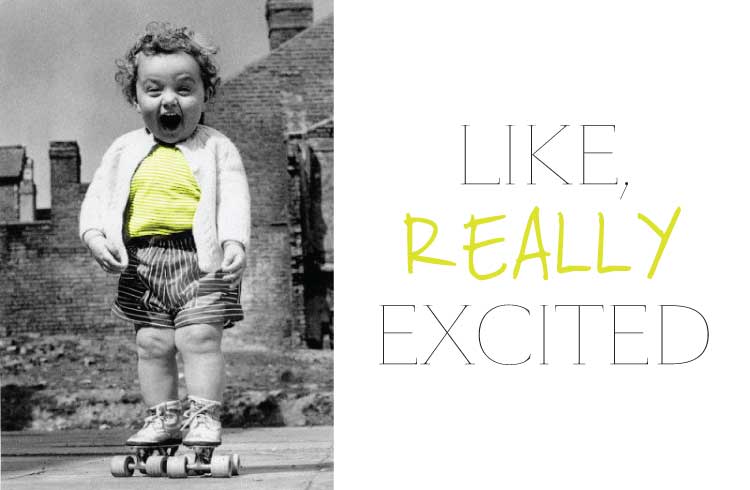 Poking out from my mailbox was a box from Studio on Fire, a sweet letterpress studio in Minneapolis, Minnesota that I have been crushing on for years. You see, several months back SOF emailed me asking if I had their consent to include my work in a book they were compiling with Gestalten publishers. I answered with a resounding "HELLS YES!" Months passed though and I didn't hear a peep. Until Saturday that is. Which resulted in copious amounts of giddiness and hopping up and down as I pulled the the cardboard box out of my mailbox. I couldn't even open the damn thing because I couldn't stand still long enough! Enter husband stage left. He calmly sliced the packing tape and removed the shrink wrap. Once the book was freed from all of its packaging I poured over the contents. The book is a beaut! The super-duper, 100 point thick covers were individually printed with a day glo ink using deep etch copper plates. The covers were then bound with a neon green book cloth. Yum.

The book features work designed by Studio on Fire, as well as work designed by clients. It's such an honor to be included among so many talented artists. What a treat to share a page with the crazy-talented Erin Jang of Indigo Bunting. Holler! Major thanks to SOF for featuring Coral Pheasant Stationery! XO!
To see an SOF press in action and learn more about the book, pop over to here.